Poetry Magazine App for iOS and Android
The Poetry magazine app is now available for iOS and Android! Print subscribers can access the digital edition for free by simply downloading and logging into the app. Digital-only subscriptions are also available.
Download the Poetry magazine app now!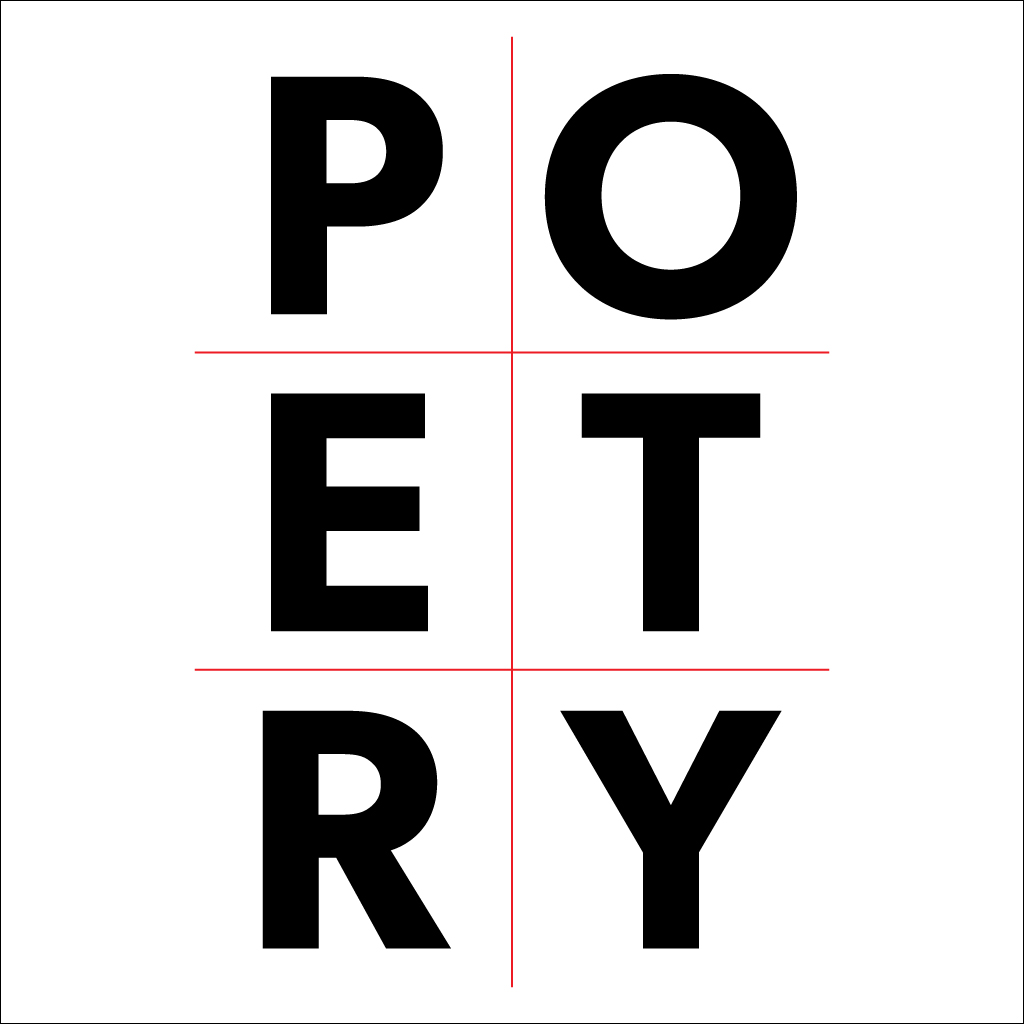 POETRY Mobile App for iOS and Android
With the Poetry Foundation's POETRY mobile app, you can now take hundreds of poems by classic and contemporary poets with you wherever you go.
From William Shakespeare to César Vallejo to Heather McHugh, the Poetry Foundation's app turns your phone into a mobile poetry library:
Search for old favorites with memorable lines.
Give your phone a shake to discover new poems to fit any mood.
Save your favorite poems to read and share later—through Facebook, Twitter, or e-mail.
Read poems by T. S. Eliot, Pablo Neruda, Lucille Clifton, Emily Dickinson, and many others.
Download the POETRY mobile app now for free!